Hard to believe Labor Day weekend has come and gone already isn't it? It seems like just yesterday I was looking at all of the beautiful il Madonnari chalk paintings. This year seems to be flying by faster than the 'soap box' derby below!
Each year during Memorial Day weekend in Santa Barbara we have a wonderful Italian chalk painting festival called 'il Madonnari'. Begun here in the late 1980s by Kurt Wenner, it is a benefit for the 'Children's Creative Project'
The Italian madonnari can be traced back to the 16th century. They were mostly itinerate artists who had come to a town to work on the building of a Cathedral. When it was completed they needed another way to earn a living. Imaginative by nature they would entertain people by creating beautiful chalk paintings on the pavement. All the while in hope that the spectators would give them some coins.
Just below are a few paintings from this year that I hope you will enjoy. I would love to know which one is your favorite!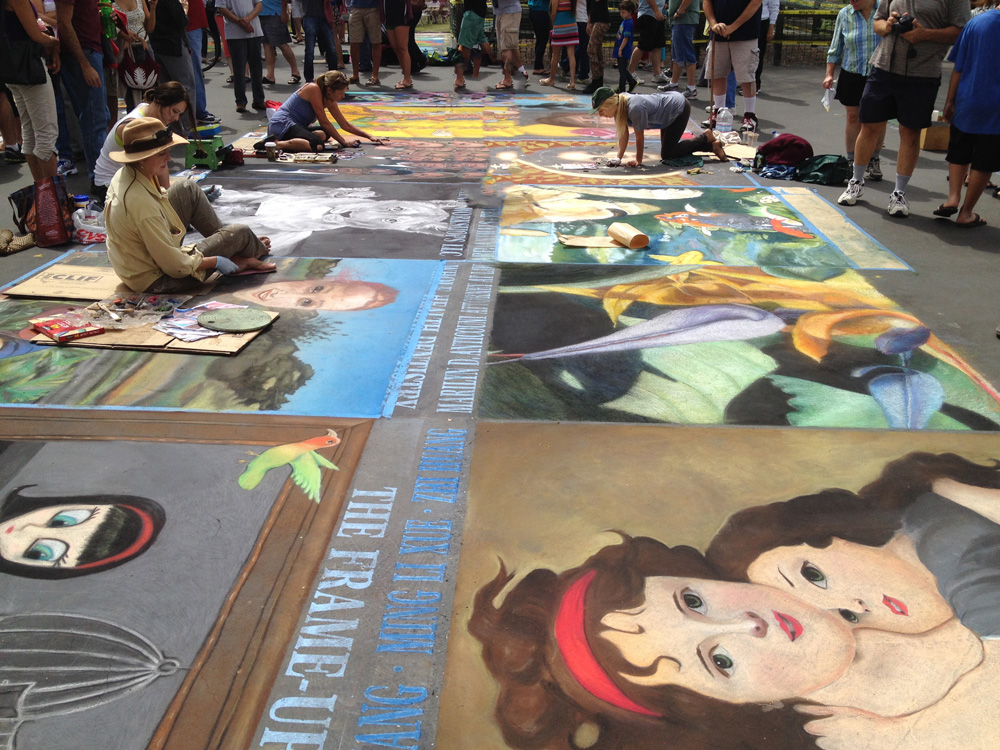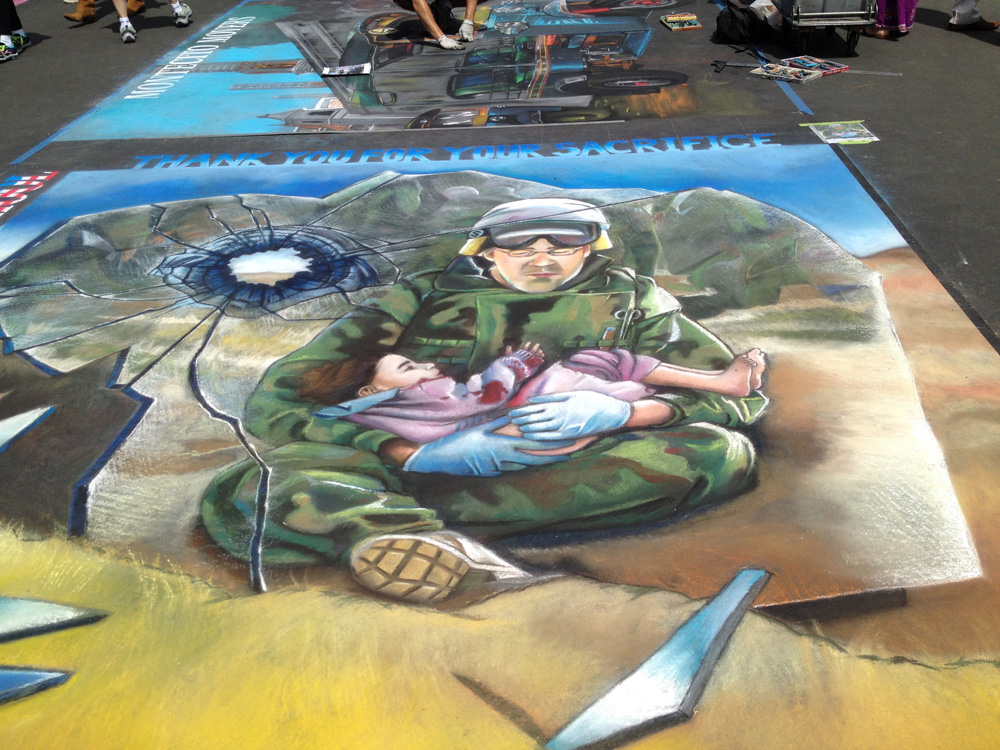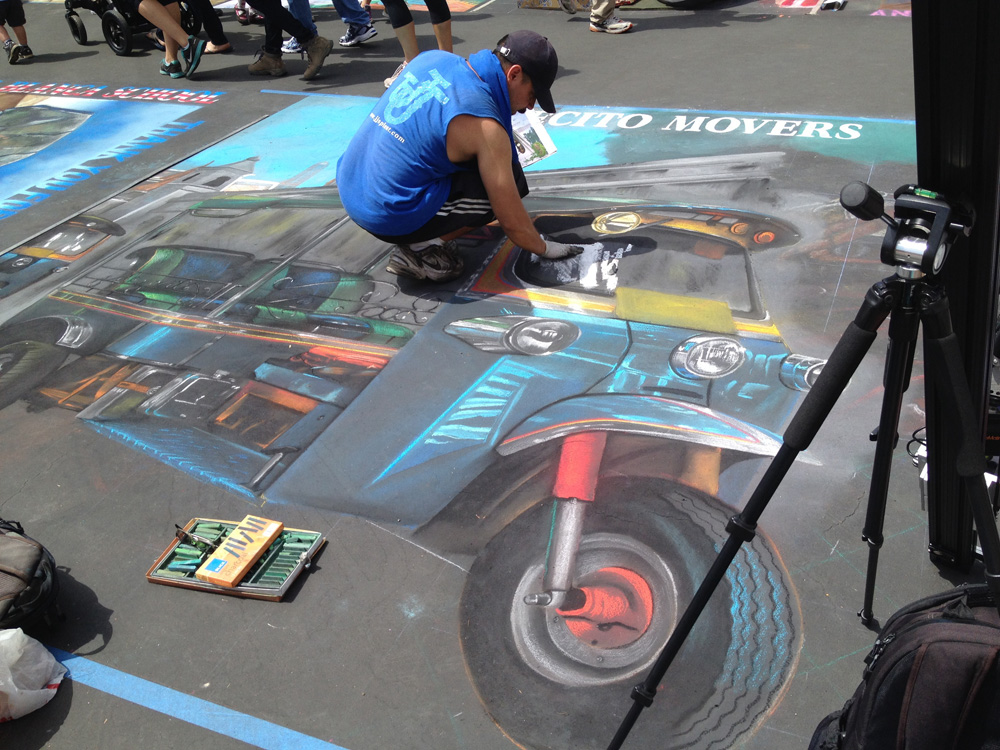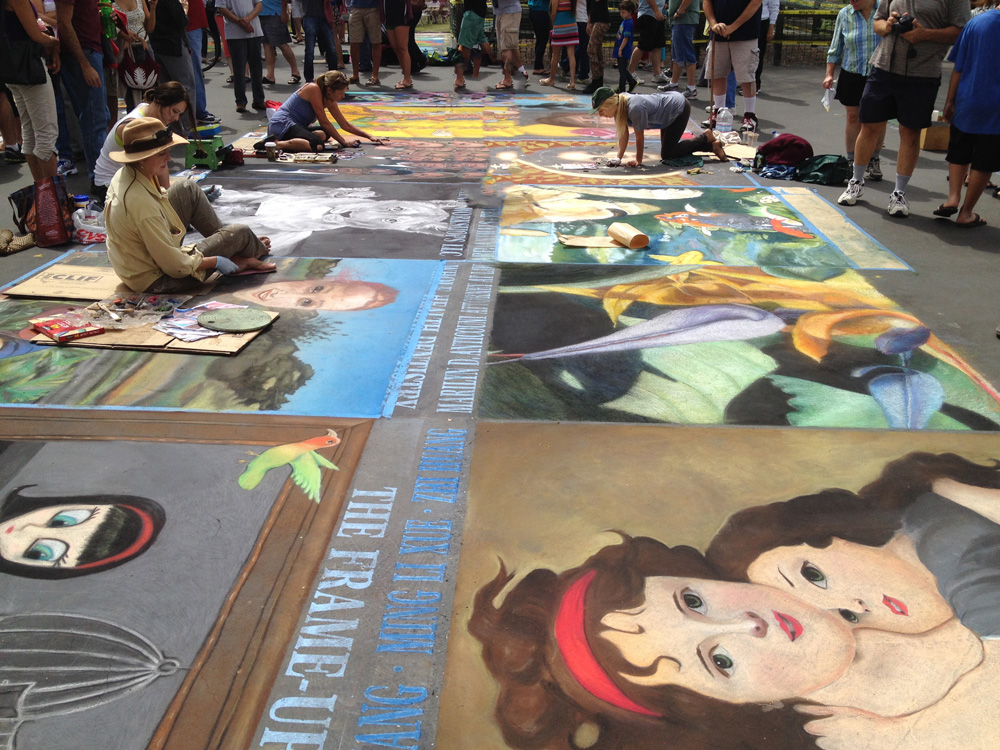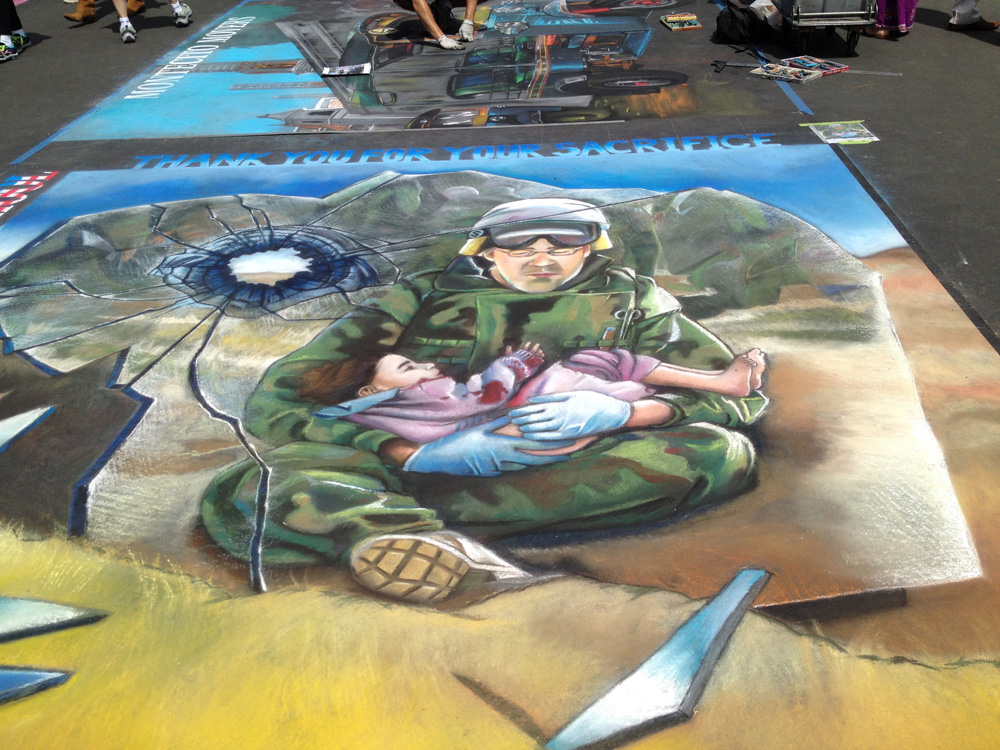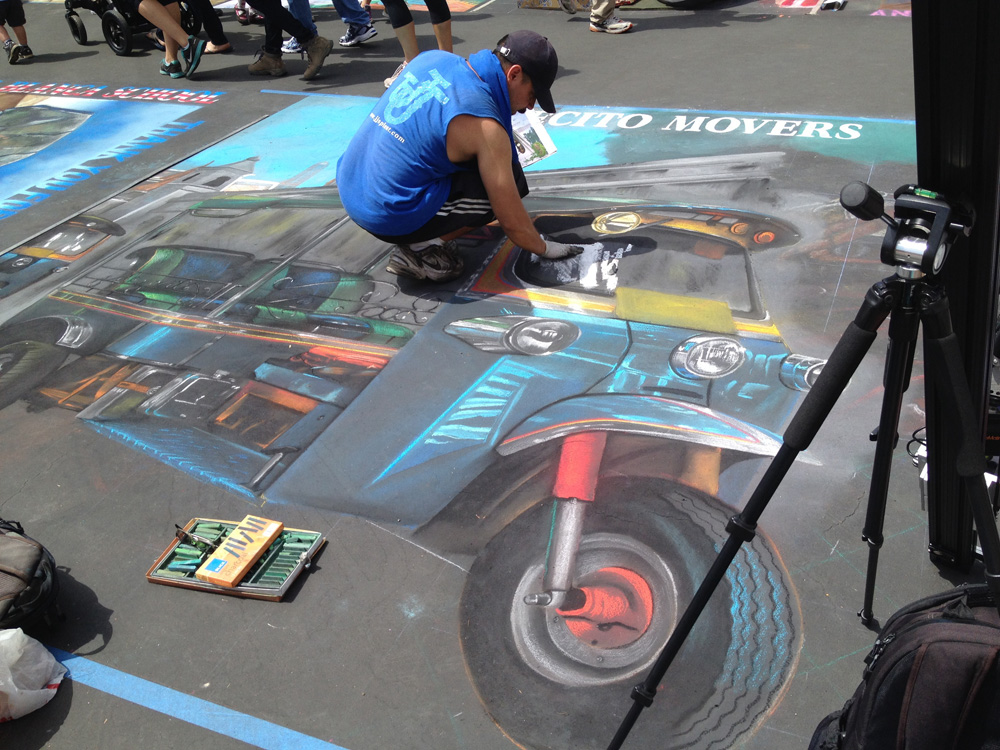 Year after year I am awed by the ability and dedication of each artist. They work outside for several days, mostly in the blazing sun while quite often balancing on a small pieces of cardboard to bring their masterpieces to life.
While these paintings are stunning artistic statements their impermanence is also a reminder that the 'art' is in the process. They will be enjoyed for few more days before they gradually give way to the pavement of the old mission and vanish. They remind me of the transitory Tibetan Buddhist sand paintings and that we are all a part of an ever changing cycle.
I hope you have an inspired day,
Claudia!